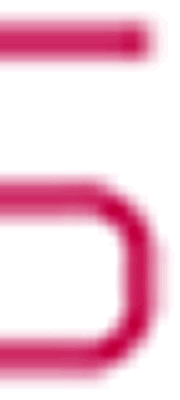 Real Estate Law Firm
Sleutels Attorney at Law is a young Dutch law firm specializing in commercial real estate. With offices located in Nijmegen City, Sleutels Attorney at Law welcomes inquiries by international clients.
Established in 2005, Sleutels Attorney at Law provides a range of legal services to real estate developers, contractors, operators, investors and owners (both business and private), as well as to other interested parties such as tenants, leaseholders, neighbours, insurance companies and mortgage banks.
Office address
Sleutels Attorney at Law
Nieuwstraat 16
6511 PT Nijmegen
Netherlands
Tel. +31 24 3244 779
Fax +31 24 3244 910
Postal address
Sleutels Attorney at Law
P.O. Box 1190
6501 BD Nijmegen
Netherlands
Email